Video Conferencing Centre
Marpole Physiotherapy
Resources

Review Before your Virtual visit Session with Marpole Physiotherapy

Within the physiotherapy profession, manual therapy is defined as a clinical approach utilizing skilled, specific hands-on techniques, including but not limited to manipulation and mobilization. This is used by the physiotherapist to diagnose and treat soft tissues and joint structures for the purpose of:
 Triangular Fibrocartilage Complex Injury  Wrist
 Carpal Tunnel Syndrome and How is it Treated?
Acupuncture Treatments And Physiotherapy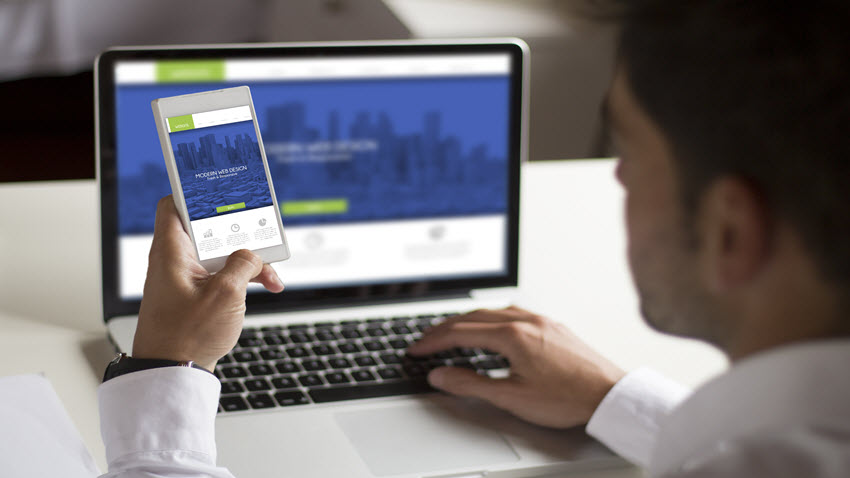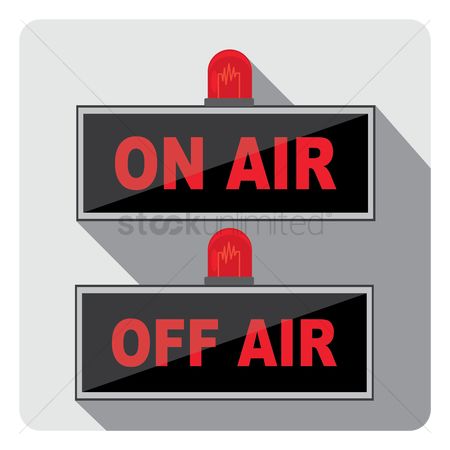 Marpole Physiotherapy Resources for follow up after your video visit
At Marpole Physiotherapy Clinic, we focus on using integrated healing techniques and taking a 'whole-person' approach. We assist our clients in restoring and maintaining functional movement, so that they are able to live their desired lifestyle.
Rehabilitation Product
Marpole Physiotherapy
Marpole Physiotherapy works with numerous local and online stores to help you with sourcing and buying Rehab equipment to help you with your injury.
Video Conference Centre
Marpole Physiotherapy