Receive the uninterrupted time you need with your physiotherapist without added fees. All treatments are with a highly-skilled therapist trained in the latest evidence-based techniques for your optimal recovery. The result is a more personalized service, more effective treatment, faster recovery, and greater value.
Marpole Physiotherapy Clinic provides a very experienced team of physiotherapists to manage general, occupational and sports-related problems. Our facility includes a fully equipped gym for the rehabilitation of our patients.
Physiotherapy

IMS
Connect Therapy
 Post MVA Rehabilitation

Worksafe BC injury management

Post-Surgical and joint replacement Rehabilitation
Kinesiology: Exercise Programs & Classes
Personal training
Womens health
Ultrasound enhanced physiotherapy assessments ( Description: we use Point-of-care- ultrasound as part of our normal physiotherapy assessment to visualize the tissue in question. This helps guide our treatment planning and track progress. ) I can send a picture of this.
Consumer Choice Award 2020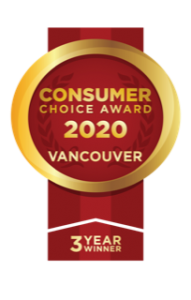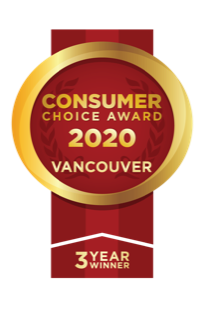 Consumer Choice Award 2019