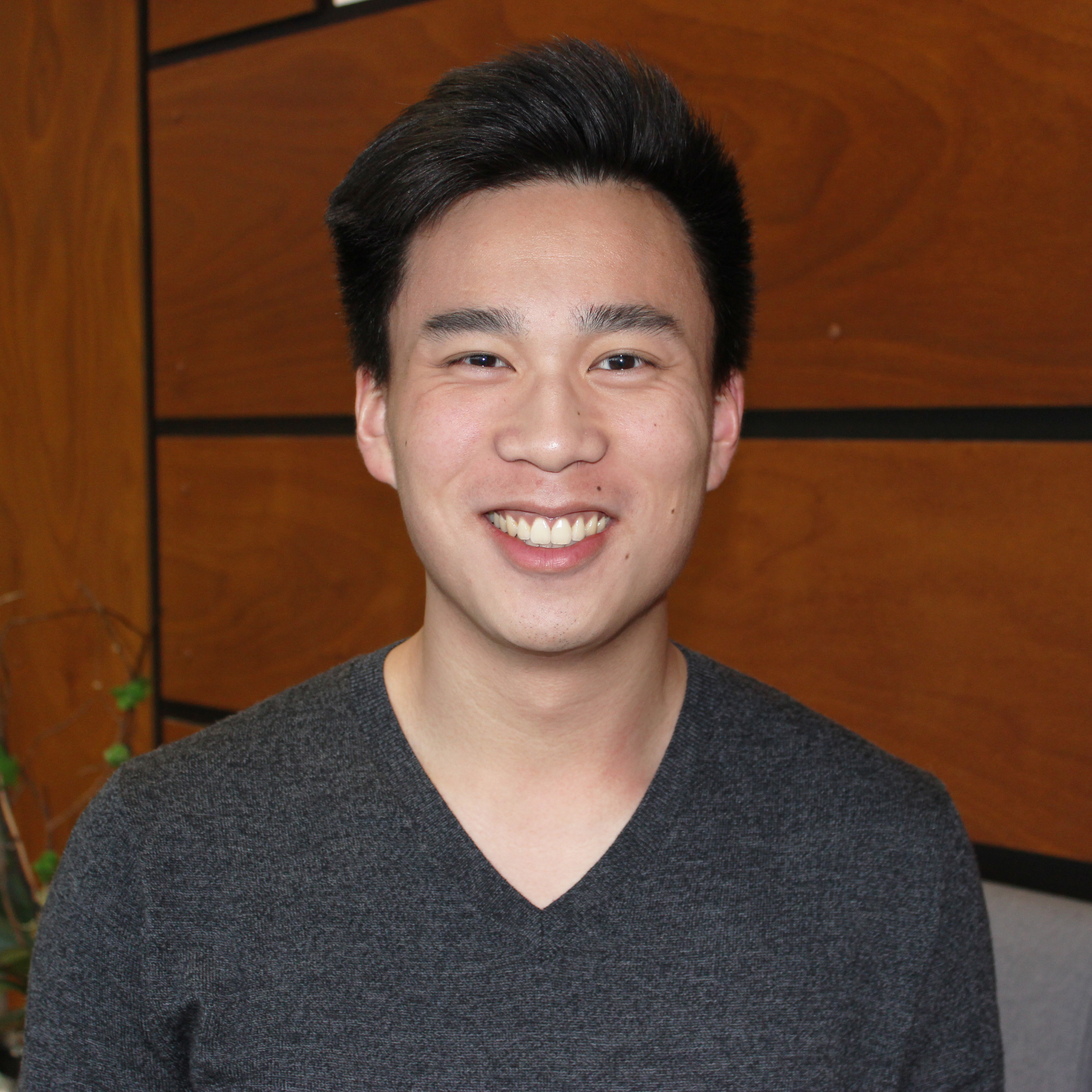 Samuel Ko
Registered Physiotherapist
BIO:
Samuel completed both his Bachelor of Kinesiology and Master of Physical Therapy at the University of British Columbia (UBC). He is certified in anatomical acupuncture with the Acupuncture Foundation of Canada Institute. He is passionate in expanding his knowledge and is currently working towards a Diploma of Advanced Orthopaedic Manual and Manipulative Therapy. He is bilingual in English and Cantonese.
Samuel enjoys working with working with people of all different ages and activity levels. He believes in equipping his clients with the tools to take an active role in their rehabilitation through self-management and future injury prevention. Samuel uses a multifaceted approach involving education, manual therapy, electrophysical modalities, and activity-specific exercise prescriptions to work with his clients towards their goals . He has a keen interest in orthopedics, high-performance sports, and chronic pain.
In his spare time, he is an active participant in badminton, dodgeball, and ultimate frisbee tournaments and leagues. He also has a passion for music, as he grew up playing the piano and has completed both his performance and teaching diplomas.
Treatment for Hand Arthritis
Samuel Ko
PATIENT COMMINUCATION PLATFORM