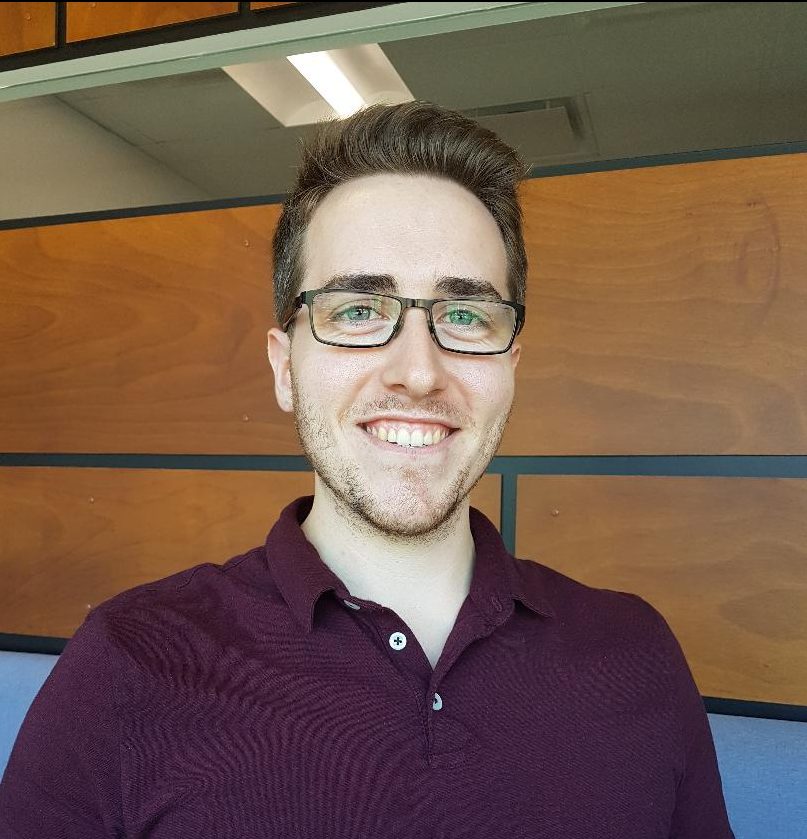 Owen Giroux
Registered Massage Therapist (RMT)
Massage Therapy ICBC - What Helps You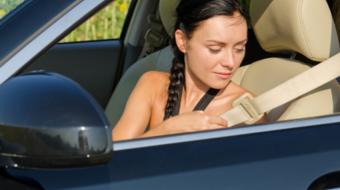 Owen graduated top of his class from Langara College's 3200 hour Registered Massage Therapy program and is now back at Langara working with students in the program.
Having taken advanced classes in spinal and regional orthopedics, myofascial techniques, cadaver labs, and sports rehab, Owen has become fascinated with the intricacies of pathologies and physiology.
His training has taught him how the breath, posture, nervous system, and even the immune system all play a critical role with one another. Through a personalized assessment and treatment plan, he aims to help you achieve your goals by treating the body as a whole, using techniques to address these systems as needed.
Posture & Headaches Marpole Physiotherapy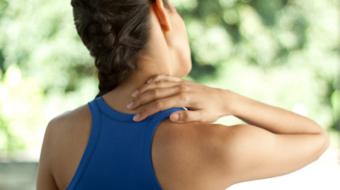 As a local Vancouverite with a passion for health and wellness.
 Owen has developed a fondness for yoga as well as a deep respect for resistance training. Years of yoga practice and volunteering at a studio have taught him the benefits of mobility, mindfulness, and relaxation. Over a decade of strength training and powerlifting has taught Owen fluency with fitness styles and how to strengthen to rehab the body. Combining this experience with Registered Massage Therapy, his treatments focus on educating patients on developing strategies for symptom management and injury prevention while still delivering an effective and relaxing massage.
"I want to empower my patients so they are not solely dependent on a therapist, but have the ability to progress with a skill set of their own."
Diabetes & Massage Therapy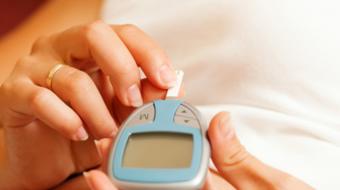 Carl Petersen, BPE, BScPT, talks about badminton and plantar fasciitis.
In badminton plantar fasciitis of the foot can occur because of the quick stops and starts they make on the hardwood floor. Plantar fasciitis is pain and tension that's felt in the bottom of the foot anywhere from the heel to the toes.
Plantar Fasciitis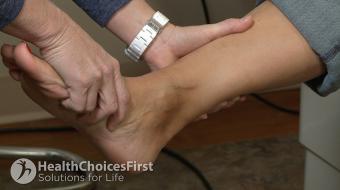 Owen Giroux
PATIENT COMMUNICATION PLATFORM
"I want to empower my patients so they are not solely dependent on a therapist, but have the ability to progress with a skill set of their own."