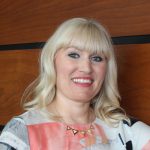 Nicole Fournier
Registered Physiotherapist BHK, MScPT,
Anatomical Acupuncture cert., Gunn IMS, RTUS cert.
STOTT Pilates Instructor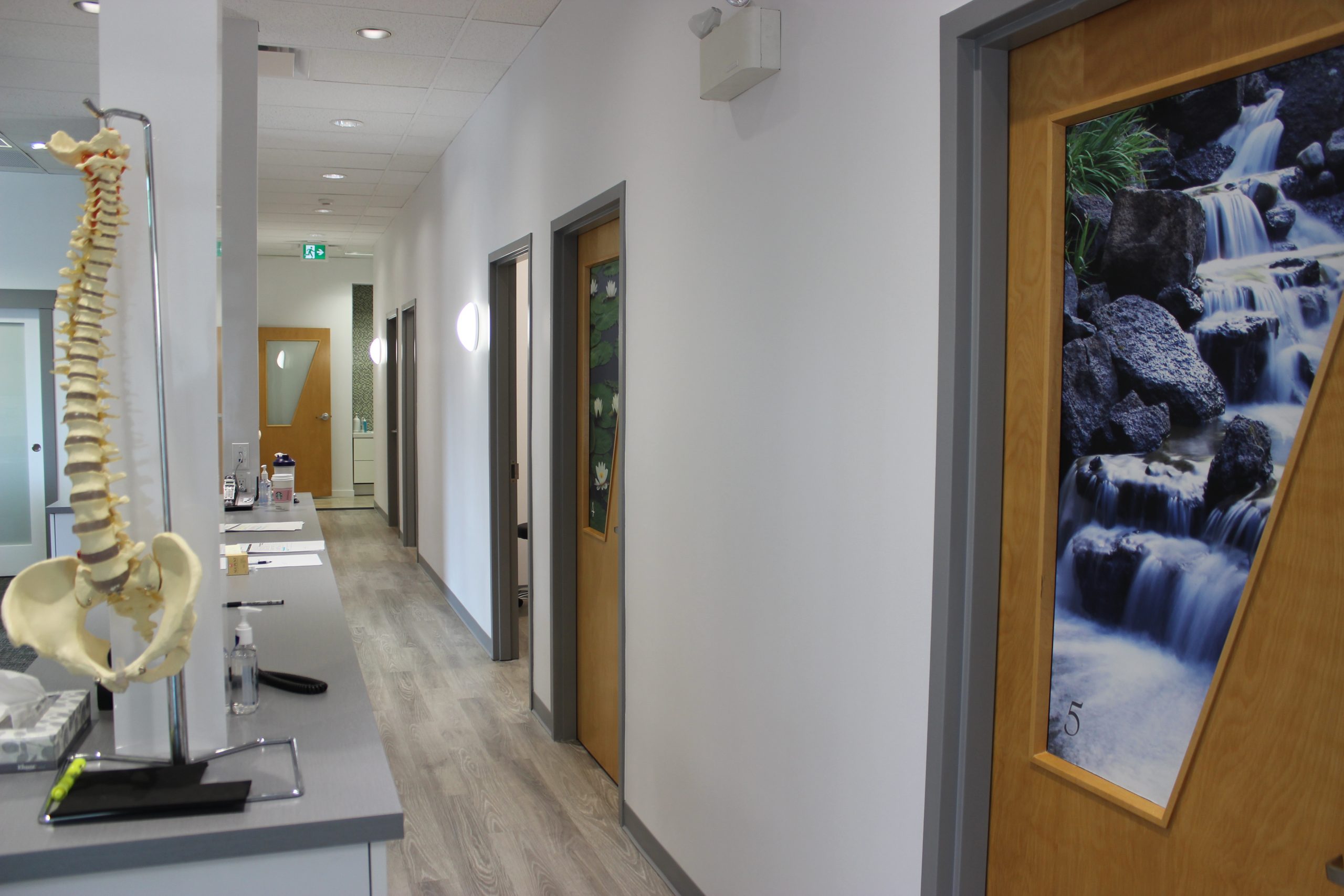 VIDEO : { What is Rehabilitative Ultrasound Imaging – Marpole Physiotherapy }
Rehabilitative ultrasound imaging is a relatively new and advanced method that physiotherapists are using to image the whole abdominal system.
With the real time ultrasound the physiotherapist is able to pick out precisely where the dysfunction is in the muscle by viewing it on the screen in real time. The patient is really able to see how they are feeling when they're activating the muscles appropriate and when they're activating the muscles incorrectly, and this gives them really good feedback to work into their home exercise program that their physiotherapist develops for them.
The initial assessment should be done quite soon after the injury or after the patient presents to the physiotherapist. The reason for this is so that the physiotherapist is able to develop a really good plan for where the dysfunction is in the deep system.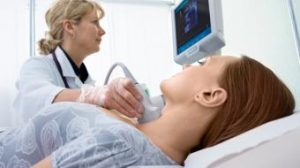 The patient can then come and work on rehabilitating once the physiotherapist has decided that their pain levels have decreased and they're ready for a rehabilitation program. There are a number of medical conditions that this rehabilitative ultrasound can help with in training the deep abdominal system:
Medical conditions including men's health such as prostate cancer, or prostate surgery, prostatitis or bladder control issues; women's health issues so postpartum issues with incontinence, pelvic floor pain or pelvic pain as well as bladder control. It can also be very important with lumbopelvic issues, so lumbopelvic pain as well as any kind of disc injury or low back injury.
If people feel that rehabilitative ultrasound imaging may help them with their rehabilitation and in decreasing their pain levels and increasing their function, then they can discuss this with their physiotherapist and the physiotherapist will point them into where they can get this rehabilitative issue.
You might visit a physiotherapist for information on what is, conditions, side effects, symptoms and treatments related to rehabilitative ultrasound imaging, intramuscular stimulation, and rehabilitation exercises following surgery or injury.
Presenter: Ms. Nicole Fournier, Physiotherapist, Vancouver, BC
BIO:

Nicole graduated with her Masters of Physiotherapy in 2007 from Curtin University of Technology in Perth, Australia. Prior to that, she completed a Bachelor of Human Kinetics at the University of British Columbia. She is certified in anatomical acupuncture (through the Acupuncture Federation of Canada Institute), Gunn IMS (Intramuscular Stimulation) as well as Rehabilitative Ultrasound Imaging (RTUS) and has trained as a STOTT Pilates instructor.
Incorporating all of these skills into her hands on sessions with patients allows for a holistic approach in her treatment plans.
In 2015 Nicole received her Advanced Practitioner Certification in ConnectTherapy.  She is one of 10 international Physiotherapists who has completed this level of training.  Since 2012 Nicole has developed a great passion for the ConnectTherapy and Thoracic Ring Approach and has been teaching with Dr. Linda-Joy (LJ) Lee on the "Connect Therapy Series" and courses.
An evolution of the ISM, ConnectTherapyTM is a unique patient entered model of treatment developed by Dr. LJ Lee that involves whole body assessment, finding and linking the drivers of dysfunction and treating the whole person.  A full explanation of ConnectTherapy and the Thoracic Ring Approach can be found in the following video links:  ConnectTherapy and
Thoracic Ring Approach
. This training continues to provide her with new skills and a tremendous framework to integrate all her past training and connect all her unique skills into a comprehensive package to help her patients, allowing her to treat even more complex injuries with confidence.
Originally from Vancouver, Nicole has over 17 years of experience competing and coaching in synchronized swimming at a high performance level. She is a level III NCCP coach and remains active in the sport. While in Australia, Nicole coached and trained tri-athletes and footballers. In addition, she completed her Masters thesis on core stability training to prevent injury in Australian Rules Football athletes. Other interests of Nicole's include surfing, competing in Open Water swims, lifeguarding and other adventure races. Her participation in many different sports has given Nicole a personal understanding of multiple types of injuries and the importance that patients place on being able to return to the activities that they are passionate about.
NOTE:
When booking with Nicole, it is required that you book 4 more appointments at the time you book your initial 1 hour assessment.It is recommended that you come twice a week for the first 2 weeks (this includes seeing Nicole for a second appointment in the same week as your initial session if your initial is booked for the beginning of the week).
It is then recommended that you book once a week for 4-6 weeks after that, but it is not a requirement. If Nicole believes you do not need this many follow-up appointments, we can cancel as needed when the time comes.
Also, please be advised that effective January 1, 2019, Nicole's 1 hour Initial Assessment Fee has increased to $180.00 and her 30 minute subsequent visits to $90.00.
Nicole Fournier
PATIENT COMMUNICATION PLATYFORM
Nicole graduated with her Masters of Physiotherapy in 2007 from Curtin University of Technology in Perth, Australia.