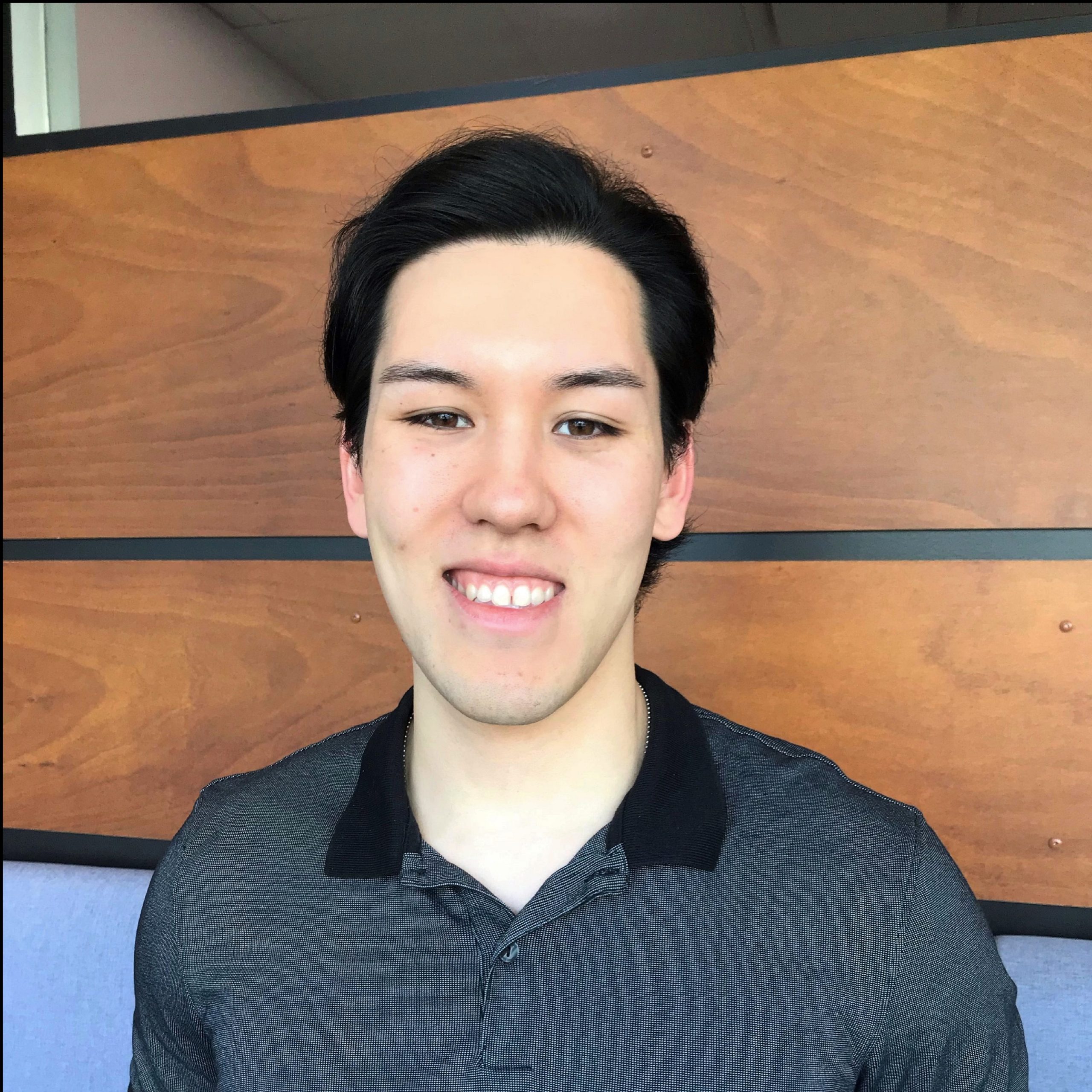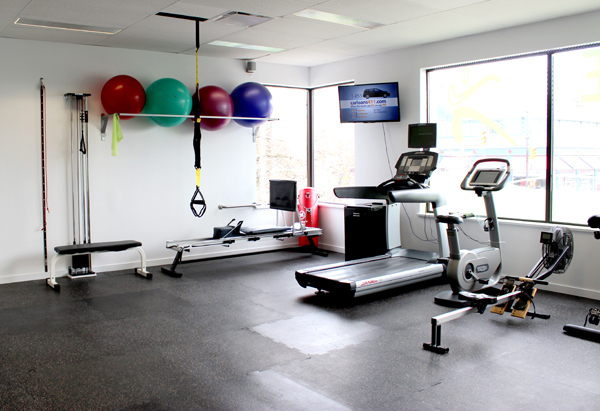 Marpole Physiotherapy Gym
BIO:
Jonathan is a graduate from the Registered Massage Therapy program at Langara College.  His athletic background and his desire to help others live pain free inspired him to become an RMT.  Jonathan has experience working in both a clinical and spa setting.  His techniques include Deep Tissue, Myofascial Release, Trigger Point Therapy, Sports Massage and Relaxation Therapy.  Jonathan is excited and committed to helping his patients achieve their health care goals through manual treatments as well as exercise programs, patient education and preventative care.
Outside of office hours, Jonathan maintains an active lifestyle which includes hockey, lacrosse, working out and cycling.  He has played lacrosse for Simon Fraser University and for China's national team at the 2014 World Lacrosse Championship.  Jonathan is a strong believer that with a combination of massage therapy and proactive therapeutic exercises, both can improve your quality of life.
He looks forward to working with you.
Marpole Physiotherapy
Patient Communication PLatform