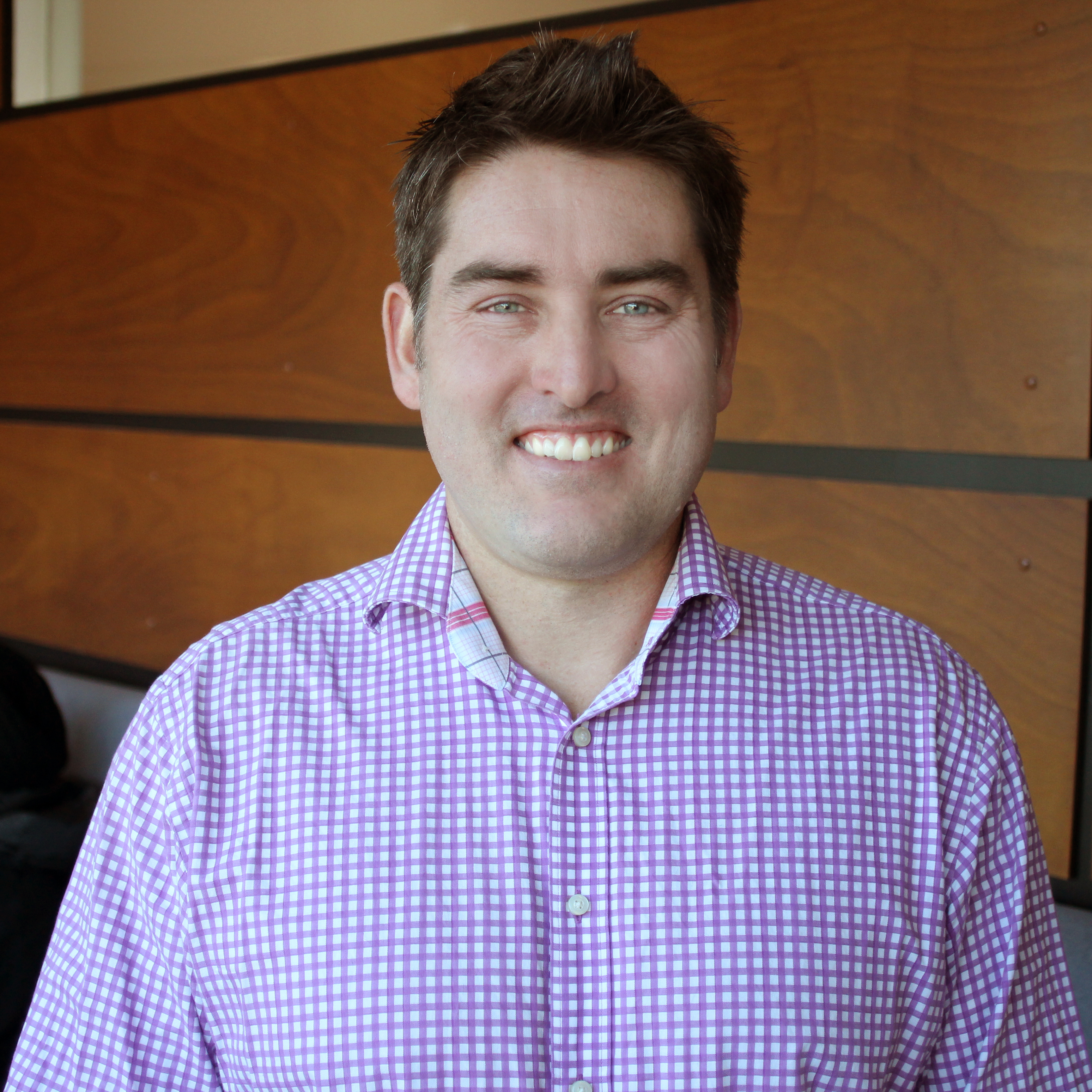 Gordon Bohlmann Owner
Registered Physiotherapist Gunn IMS, Manual Therapist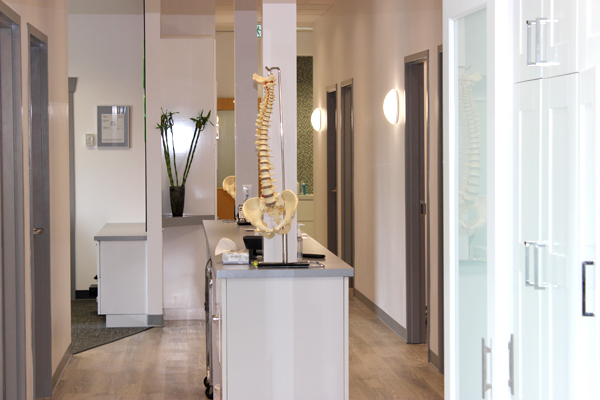 Marpole Physiotherapy Clinic
BIO:
Gordon Bohlmann has started his career as a physiotherapist in 2000. During these years, he has worked in South Africa and Canada in private practice and hospital settings. He has also worked at the Sports Science Institute of South Africa where he gained valuable experience working with National and International Athletes.
Prior to becoming a physiotherapist Gordon spent 4 years training and working in the field of sports science and exercise physiology. During these years, he gained a unique insight into the mechanics of many different sports, and how incorrect mechanics can lead to injury. Gordon is the current owner and director of Marpole Physiotherapy and Arbutus Physiotherapy and Wellness Clinics.
Gordon has served as a consulting member of the ISTOP (Institute for the Study and Treatment of Pain) education committee, and is currently a clinical instructor to the University of British Columbia Gunn Intramuscular Stimulation education program. In 2013 Gordon became a registered diagnostic medical sonographer (RMSK) and is a member of the ARDMS and the BC Society of Sonographers. Gordon teaches GUNN IMS and MSK Ultrasound to physiotherapists and other medical professionals.
In his spare time, Gordon enjoys spending time outdoors, road biking surfing, skiing and kiteboarding. Gordon, his son Connor, daughter Brooklyn and wife Kerrilyn enjoy bike riding, going to the beach and traveling together. Categories: IMS, Manual Therapist, Registered Physiotherapist
VIDEO:
What is a Triangular Fibrocartilage Complex Injury of the Wrist - Marpole Physiotherapy
Gordon Bohlmann, BSc.PT, IMS, Physiotherapist, discusses what is a triangular fibrocartilage complex injury of the wrist (TFCC)
An injury to the TFCC or triangular fibrocartilage disc is an injury to this part of your wrist at the end of the ulna, which is this bone running up from your elbow to your wrist.
The disc is a very strong ligament and cartilage type structure that sits between your ulna and your wrist bones. The function of this disc is to stabilize this joint and allow it to rotate and move freely.
Your physiotherapist would ask you about the mechanism of injury.For example, did you fall on an outstretched arm or was it an injury that occurred while you were using a power tool such as a drill where the drill bit got stuck and the drill torqued your arm and caused a big rotation.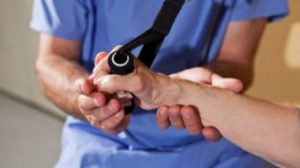 So the mechanism of injury is important. Secondly, there are some orthopedic tests that your physiotherapist will do, such as the piano key test or the distal radial ulna joint stress test and that will give your physiotherapist information about whether or not your TFCC complex was disrupted or torn.
Once your physiotherapist has determined whether or not there are any other aspects that could be involved such as a tendonitis of one of the extensors of your forearm. The TFCC would mostly be treated conservatively first, which probably involves a period of time where it's braced or immobilized.
That would be a period of time to allow scarring to occur and for that ligament complex to heal. Secondly, you'd be looking at some strengthening exercises to try to increase the strength of the adjacent muscles and tendons.
And if after all of those efforts have failed then your physiotherapist would be the one who would refer you to the appropriate practitioner to deal with it in a non-conservative way if you'd fail a conservative therapy.
In terms of the whole team of care you would be looking at a physiotherapist, potentially a specialist in bracing, such as a hand therapist, which is a specialized physiotherapist or occupational therapist, and eventually if things are not healing well you'd potentially need a consult with an orthopedic surgeon to determine whether that was the correct treatment form for you.
If you have any questions, if you think that this may be an injury that you have please see your physiotherapist or a general practitioner today.
Gordon Bohlmann Owner
PATIENT COMMUNICATION PLATFORM
Gordon Bohlmann has started his career as a physiotherapist in 2000. During these years, he has worked in South Africa and Canada in private practice and hospital settings.