FAQ: Marpole Physiotherapy
Do you direct bill for extended health benefits?
Yes, please click here to see the list of extended health providers we direct bill to. Please bring all the details of your extended health plan to your initial appointment.
Do I need a referral from my doctor?
No referral is necessary for a physiotherapy treatment, unless you are being treated for a WCB or ICBC claim. However, patients are advised to check the details of their extended health benefits as some plans may require a physician's referral in order to get treatment costs reimbursed.
How long will my appointment take?
Please arrive 10 minutes early for your initial appointment to complete necessary paperwork. All our treatments are 30-minutes or 1 hour. All appointments are one-on-one hands on time with your physiotherapist. The number of sessions you'll need depends on your condition. During the initial visit your therapist will assess you, determine your treatment plan and discuss this with you after the assessment.
What are the benefits of using my online Marpole Physiotherapy Account?
The ability to book online.
You can manage your appointments from anywhere at anytime.
You can access your documents, history of physiotherapy visits, your receipts, exercises your therapist has prescribed, and your future appointment times.
You can upload any reports such as X-rays and MRI's to your confidential, secure area that only you and your therapist will see.
What do I need to bring with me?
Care Card
Doctor's note (if you have one).
Wear clothing appropriate to the type and area of injury (shorts and a t-shirt or tank top is usually sufficient).
Please upload any medical documentation (test results, x-rays, MRI's, etc) to your own confidential and secure Marpole Physio on-line account. Alternatively, you can bring a copy with you to your appointment.
WCB patients: must provide a doctors referral, case manager's name and contact information, and claim number.
Do you accept ICBC patients?
Yes we do! We offer an extensive package to all our ICBC patients. Please click here to see all ICBC services we offer at Marpole Physiotherapy. You have 12 weeks from the date of your accident to access your ICBC benefits. No doctor's note is required. It is very important to start your therapy sessions as soon as possible after your accident.
Do you accept WCB patients?
Yes we do! Please bring a doctors referral, case manager's name and contact information, and claim number.
Do you accept MSP (Premium Assistance) patients?
Yes we do! Through The Medical Services Plan (MSP), the BC government can cover a total of 10 treatments of physiotherapy for those that qualify for Premium Assistance. For further information on Premium Assistance, visit The Medical Services Plan website on http://www.health.gov.bc.ca/msp/ or call our clinic at 604-263-4414.
Do you have free parking?
Yes, we have free designated Marpole Physio parking places underground. Enter parkade through alley on 66th avenue and park in any of the designated "Marpole Physio" spots.
Consumer Choice Award Winner 2020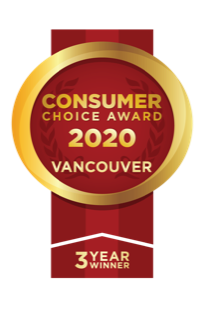 Consumer Choice Award Winner 2019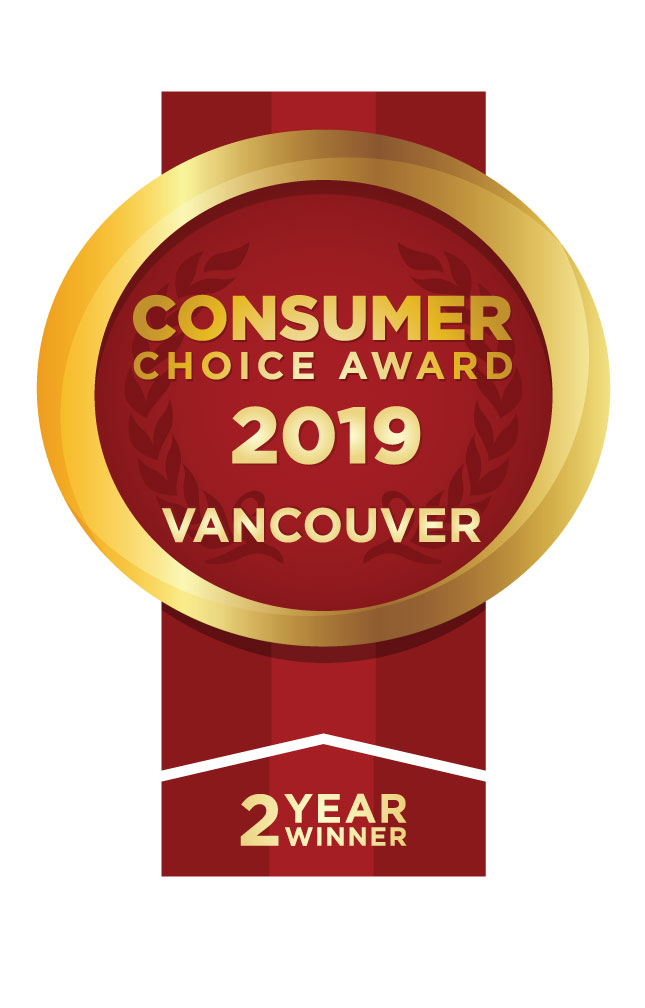 FAQ; Marpole Physiotherapy